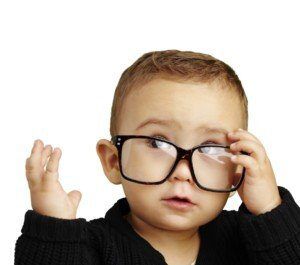 Whether unofficially or through the court system, separated parents often create a child parenting plan. Governing everything from medical care to education, the child parenting plan outlines individual rights and responsibilities. But what can you do if the other parent isn't obeying your child parenting plan?
Make Sure You Have an Official Plan
If your plan hasn't been through a family court, now is the time to get it finalized. Though a document can be binding between two people without going through family court, it's exceptionally hard to enforce a parenting plan unless it's official.