Seek Legal Advice from the Law Offices of Lynda Latta in Albuquerque, NM
The Law Offices of Lynda Latta, LLC has been a full-service family law firm since 1994; our attorneys are inspired by the desire to help clients work through some of the most difficult emotional times in their lives. Together with clients, attorneys develop a strategy for resolving legal issues whether it be divorce, child custody and support, paternity, adoption, domestic violence, grandparent rights, or any other aspect of family law.
Our attorneys are fortunate to be able to discuss cases with each other to brainstorm possible alternatives and strategies. Our goal is to assist clients in reaching a resolution that will work for them based on realistic expectations. If you are looking for excellent representation from a divorce attorney in Albuquerque, New Mexico or the surrounding areas, call us and talk to a member of our family law team today.

Our Attorneys
Lynda Latta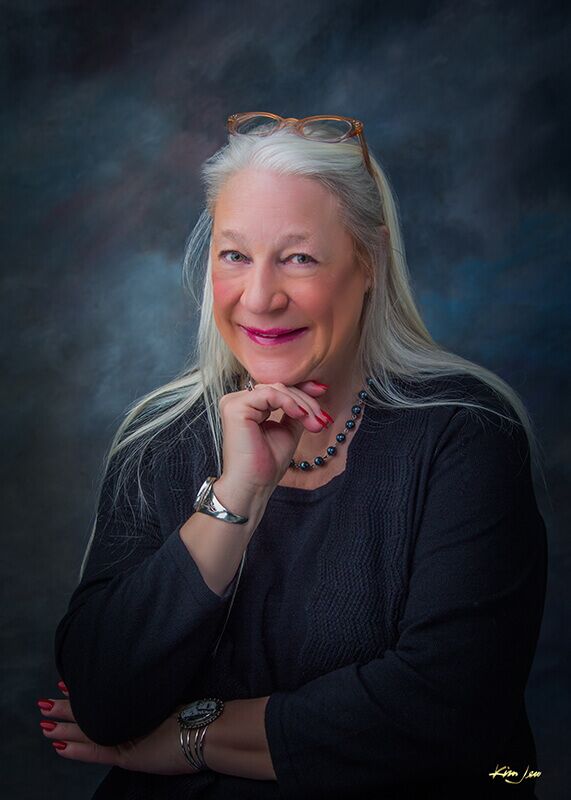 Originally from the Denver, Colorado area, Ms. Latta received her BA at the University of Colorado in 1983. While she was a visiting student at the University of New Mexico, she received her Juris Doctorate from Willamette University in 1986, and she was admitted to the State Bar of New Mexico that same year. She has also been licensed to practice in the US District Court for New Mexico and the Tenth Circuit Court of Appeals since 1987.
In 1994, Ms. Latta went into private practice and founded the Law Offices of Lynda Latta, LLC, specializing in family law and criminal misdemeanor defense. She also practices in the Pueblo of Laguna Tribal Court and the Isleta Tribal Court. As a member of the Albuquerque Bar Association, New Mexico Criminal Defense Lawyers Association, and the Kiwanis Club, she has stayed active in the community. One of her passions is the Center for Civic Values where she has been a board member for many years and chair for the last two years. As a mentor for first year attorneys, she has continued to offer her knowledge and expertise to those who wish to practice family law. Ms. Latta is compassionate and straightforward, and has been practicing family law for over 30 years.
Marisol A. Campos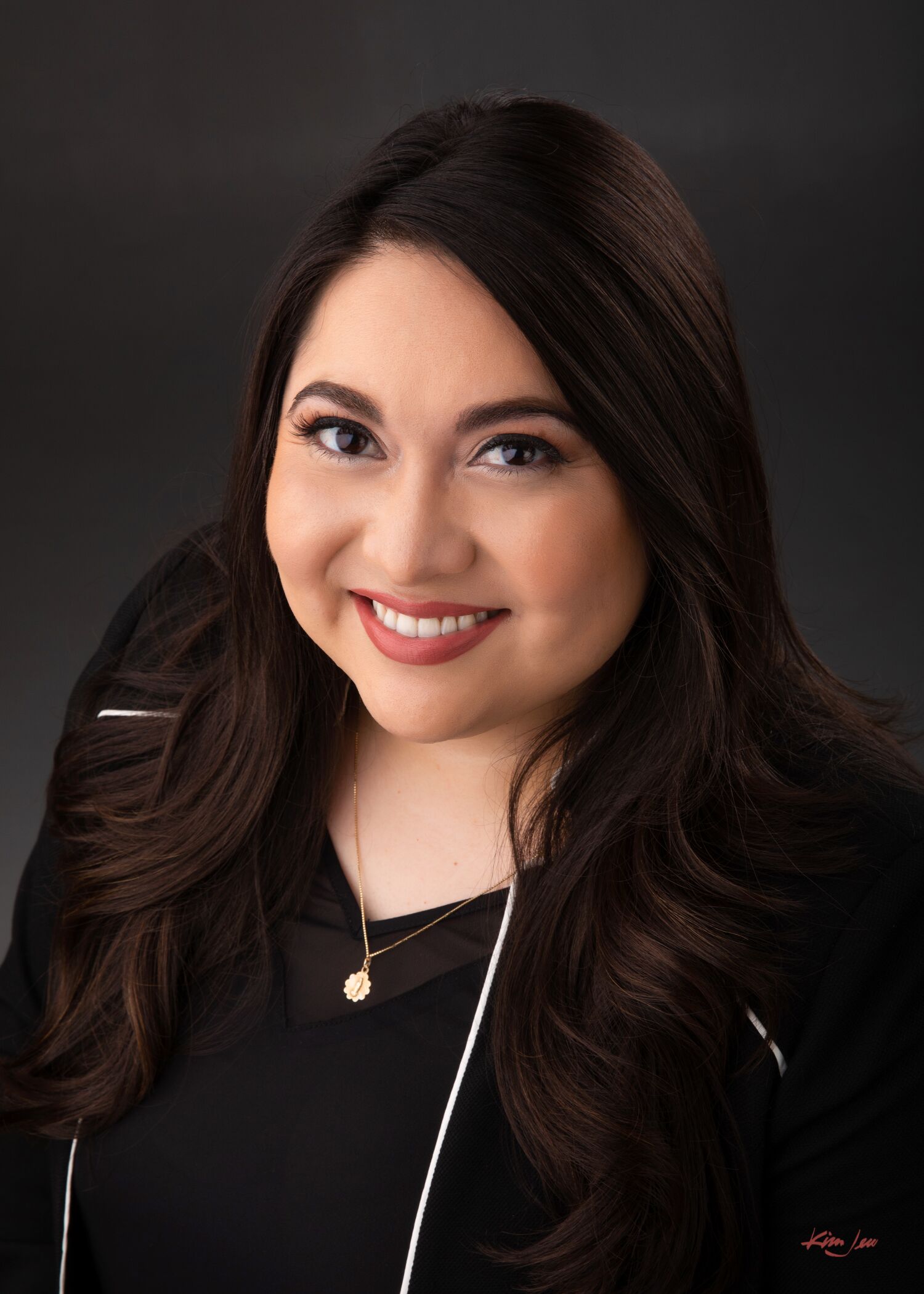 Marisol is an English-Spanish bilingual attorney practicing since 2017. She is a member of the NM State Bar Association Family Law and Immigration Sections, and the American Immigration Lawyers Association and can also practice in the Executive Office of Immigration Review and Board of Immigration Appeals.
Marisol was born and raised in Roswell, NM and is the daughter of Mexican immigrants. As a graduate of the University of New Mexico School of Law, with Honors, she holds a Juris Doctor and a bachelor's Degree in Psychology and Political Science and was on the Dean's list at UNMSOL. While at UNM, she was involved in organizations that impacted the community, receiving an award for her work in Immigration. She interned for non-profits assisting in cases involving domestic violence and immigration. While in law school, she participated in the Mexican American Law Student Association and represented UNM School of Law in a group dedicated to protecting undocumented students and UNM's sanctuary policies.
Always looking for ways to help her community, she was Director for a non-profit that assisted New Mexicans in registering for healthcare. Marisol has received awards from the community for her work in healthcare, education, and immigration and was recognized as an American Graduate Champion for her assistance in creating a free clothing bank within the Albuquerque Public School District that provides new clothes donated by Target.
As an immigration and now family law attorney, Marisol is dedicating her legal career to helping people in our community. Her passion to help individuals achieve and find opportunity in the United States comes from first-hand knowledge of the difficulties faced while attempting to navigate the immigration process. She came to our firm in March 2021 with a desire to be of service to our clients in all areas of family law.